We take a look at the two new microphones from MicW Microphones, introduced at this year's Musikmesse and ProLight & Sound show in Frankfurt

Chinese microphone manufacturer MicW is best known for creating durable, high performance microphones with clean sound and quality craftmanship. The company's iSeries comprises a variety of utility mics, designed to cover a range of specialist applications such as measurement, film and broadcast, along with solutions for smartphones, GoPro and DSLR cameras.
The MicW stand at Musikmesse featured their latest additions to the iSeries, the MicW i437L Lightning Microphone and the MicW i316 Smart Lavalier Microphone Kit. In this video from the show, we take a look at what these two new mics have to offer sound recordists who want to improve the audio quality of their smartphone or camera.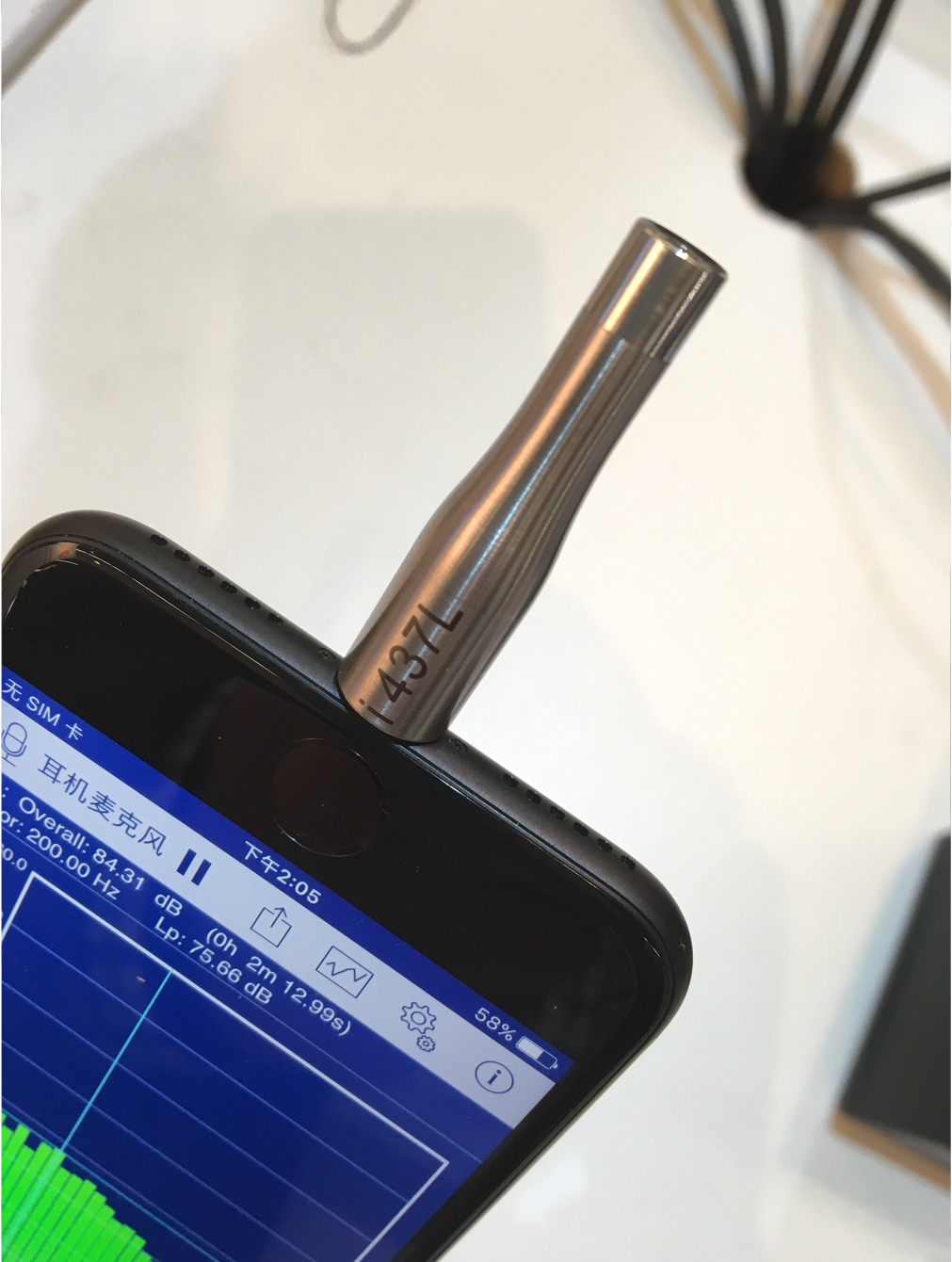 MicW i437L Lightning Connector Microphone For iPhone And iPad

With the news that Apple will no longer be including a 3.5 mm jack on many of their products, the i437L is designed to bring improved recording quality to users of the iPhone 7, along with all previous iPhones and iPads that feature an 8 pin Lightning connector. What's more, the i437L can turn your phone or tablet into a handy portable digital recorder, SPL meter or real-time audio analyzer, when used alongside a suitable App.
Find out more about the MicW i437L Lightning Microphone
MicW i316 Smart Lavalier Microphone Kit

Designed for use with smart phones and tablets such as the Apple iPhone, iPad and Samsung Galaxy (Note), the MicW i316 is a high quality omnidirectional lavalier mic, making it an ideal choice for both ENG (Electronic News Gathering) and EFP (Electronic Field Production). First unveiled at the NAMM show earlier this year, the i316 is extremely light and easy to hide within clothes, and is suited to a variety of professional audio applications including broadcast and theatre production, forum discussions and seminars, as well as interviews, podcasts and vlogging.
The i316 Kit also ships with a selection of useful accessories; a split adapter for direct monitoring of the audio signal, a lapel clip for attaching the mic to clothing, a windscreen to protect against unwanted noise, and adhesive tape for securing the cable.
Find out more about the MicW i316 Lavalier Microphone
Find out more about the MicW iSeries Microphones
---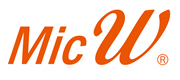 If you'd like to know more about any of the microphones produced by MicW, give us a call on 01727 821 870 to speak to one of our team or to arrange a demo.
You can also contact us here.