Synthax Audio UK is pleased to announce that we have been appointed the new United Kingdom and Eire distributor for the Californian microphone manufacturer Lauten Audio. As well as sales and marketing, Synthax Audio UK's reputation for service and support will now be extended to Lauten Audio users.
Dave West, Synthax Audio UK's marketing manager said "We have always been big fans of Lauten Audio. In a market that's full of mics trying to emulate vintage classics, Lauten have focused on building clean, original sounding quality microphones."
Lauten Audio's reputation for designing and manufacturing professional studio microphones continues to grow with many musicians and producers including David Crosby, Fab Dupont and 7-time Grammy winning engineer Darrell Thorp turning to the Signature Series and Series Black for their original and inspiring performance.
The Signature Series includes the Eden LT-386, Lauten Audio's flagship Multi-voicing™ vacuum tube condenser microphone as well as the Atlantis FC-387, Oceanus LT-381 and Clarion FC-357, which completes the range of large diaphragm studio microphones.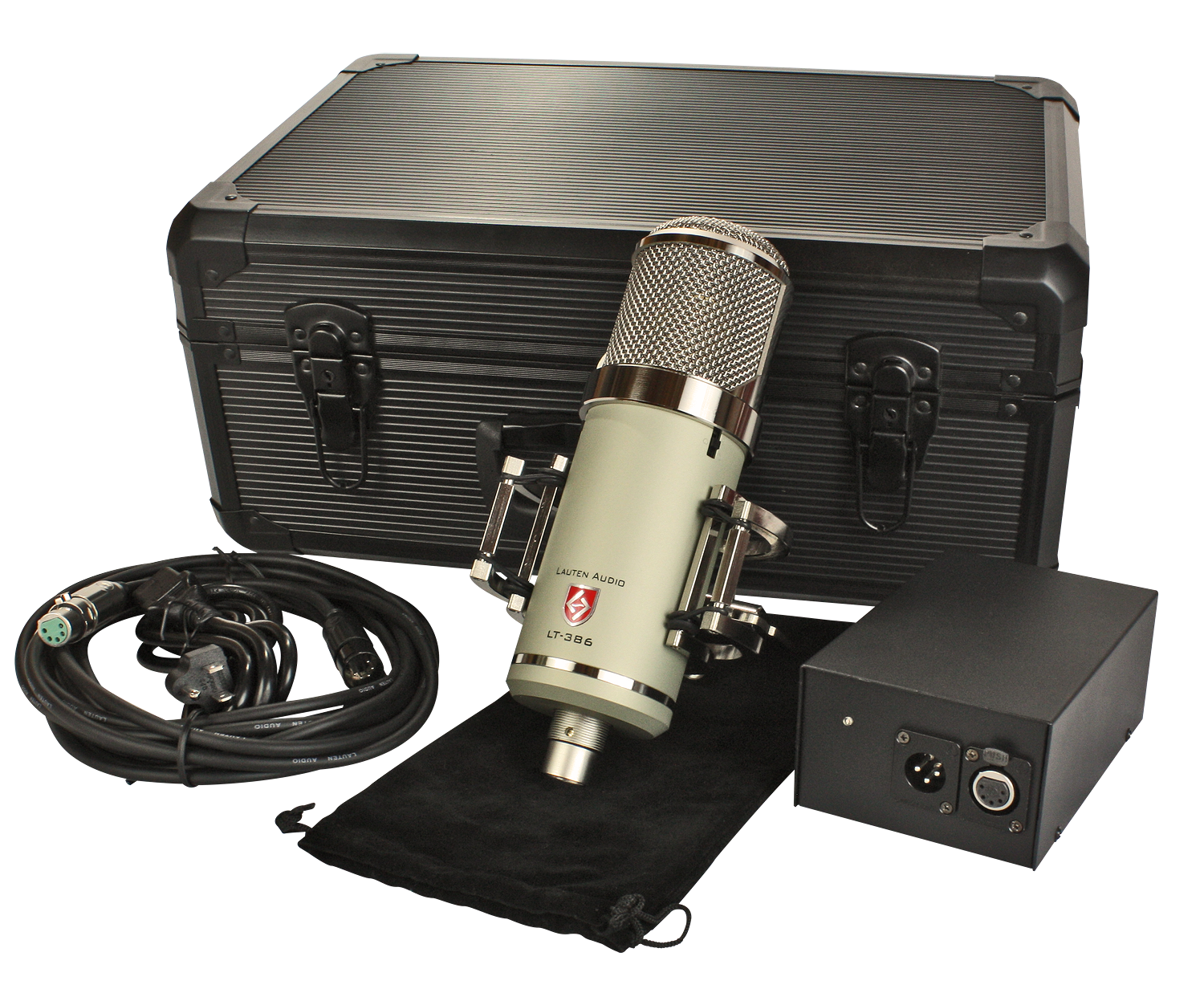 The Series Black LA-120 small diaphragm FET condenser pair, LA-220 large diaphragm FET studio condenser and LA-320 large diaphragm vacuum tube condenser microphones were launched last year and allow users with a more modest budget to experience and benefit from Lauten's professional, clean and unique sound.
Lauten Audio founder, Brian Loudenslager explained "I am very pleased to appoint Synthax Audio UK as our value-added distributor in the United Kingdom. They are the perfect partner to shine a bright light on the Lauten Audio brand. We share a similar vision and approach to the importance of communicating with the customer and knowing that ultimately, they are our greatest asset. Synthax Audio UK has the in-depth practical experience and technical knowledge properly to educate the professional audio consumer on the value and importance of Lauten Audio microphones to their creative process."
You can see the full range of Lauten Audio mics at NAMM 17 on stand 7113.
Find out more about Lauten Audio Microphones.
Lauten Audio Professional Users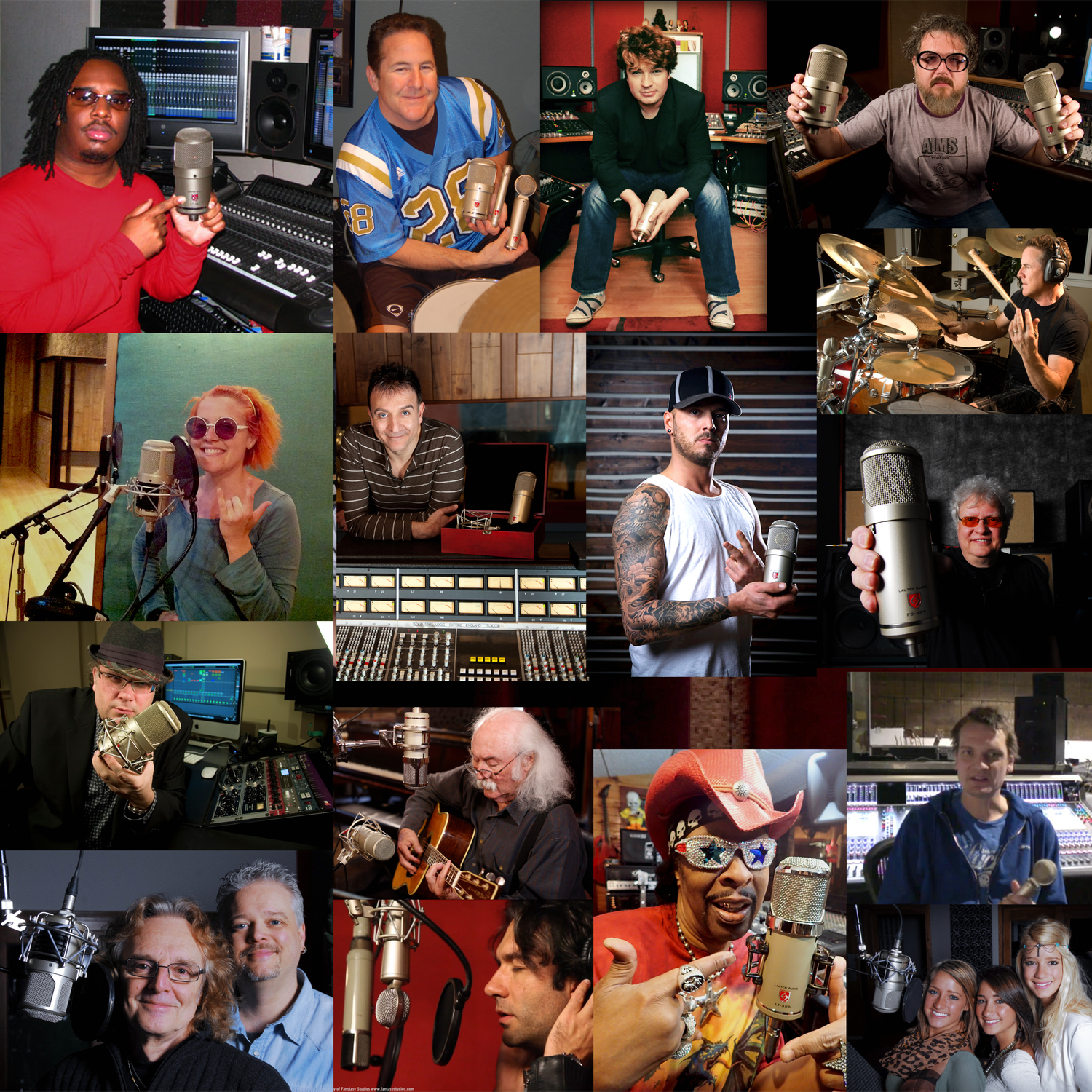 ---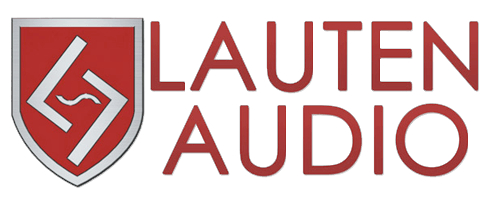 To find out more about the full range from Lauten Audio click here, or call +44 (0)1727 821 870 to speak to one of our team or to arrange a demo.