We're proud to announce that Synthax Audio UK have been appointed as the new European distributors for the full range of Tracktion software products.

The Tracktion software range includes a variety of VST/AU synthesizers and effects plugins, plus the latest version of their innovative DAW software, Waveform™, described as the most universally accessible and inspirational recording software to date.
As a brand, Tracktion is laser focused on music production. Waveform avoids the complexities inherent in most of today's DAWs as they struggle to support everything from film mixing to enterprise operations or live music performance. The result is a fast, streamlined production environment that musicians, producers and sound designers will find both incredibly efficient and intuitive.
"In many ways, we have a unique approach to the music technology business and have spent some time searching for the ideal European partner," explains Tracktion CEO, James Woodburn. "While getting to know Synthax Audio UK, a superior attention to detail and dedication to customer service became apparent. This appointment will allow us to serve the European market better and more directly than we could have managed on our own."
Watch The Waveform Highlights Video

See more Tracktion video tutorials
Tracktion have also developed a range of original and user-friendly plugins (available in AAX, AU and VST formats), such as the DAW Essentials FX Collection (a suite of 16 effects plugins); BioTek organic synthesizer; Collective synthesizer and sampler; MOK Waverazor futuristic virtual synth; and the professional stereo mastering plugin Master Mix.
Waveform – Contemporary Music Production Software

Most importantly, Waveform aims to provide continuous inspiration with a variety of unique editing and composition tools;
Multi-Browser: Preview multiple samples and loops simultaneously in time with your track




Pattern Generator: Create quick chord progressions, hooks and basslines




LFO Tool: Modulate anything with Waveform's freely assignable LFOs




FX Racks: Create and save custom effects chains with Waveform's modular environment




Clip FX: Quickly edit and apply effects to your samples and slices




Plus many other unique and powerful features waiting to be discovered…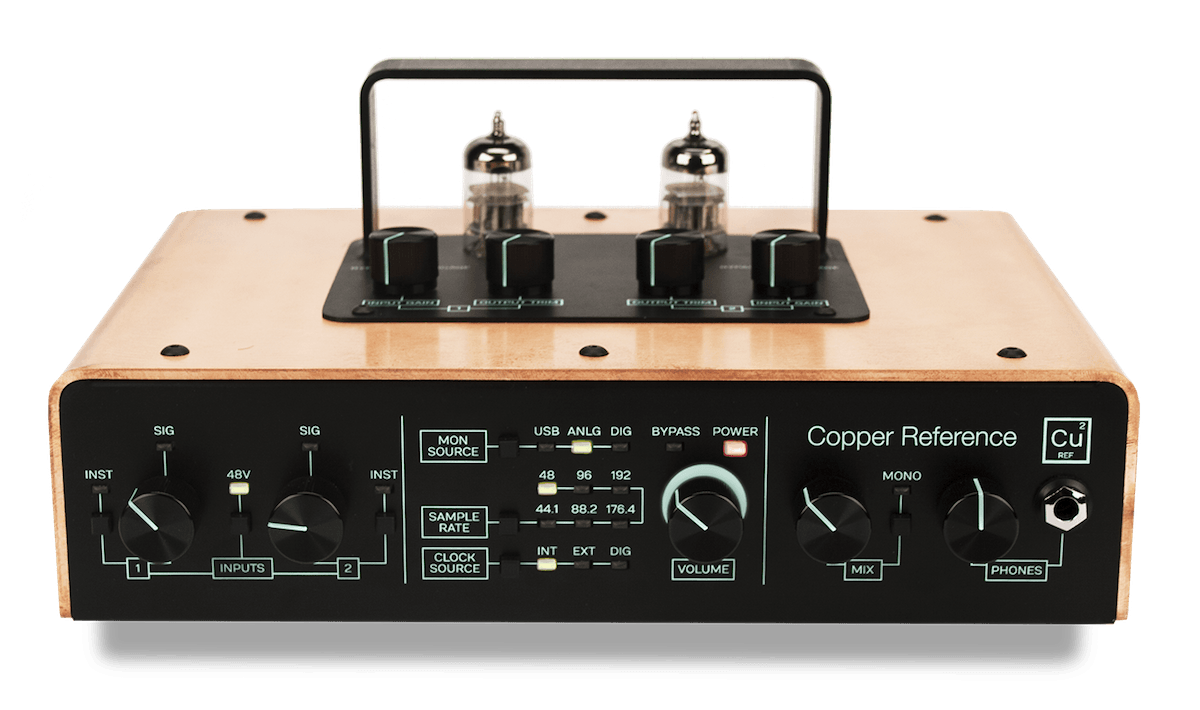 Copper Reference – Premium Hot-Rod Audio Interface

Tracktion has also just released its first hardware device, the Copper Reference™ premium stereo audio interface. Called "Cu" for short, it is designed to compete favourably with the very best interfaces on the market. Renown engineer, producer and technology critic, George Shilling has called the Cu "the best sounding AD/DA available." Four years in the making, the Cu interface is now available for purchase. Feel free to contact us to arrange a demonstration.
To find out more about all Tracktion products, visit www.tracktioneurope.com