We're pleased to announce that both Tracktion's Waveform and the Tracktion Copper Reference I/O, Tracktion's new high-end "hot rod audio interface", have been nominated in this year's Resolution Magazine Awards.

Readers of pro audio magazine Resolution will be familiar with the publication's annual awards, which recognises the best new pro audio hardware and software released each year. And it's our pleasure to announce that two products from Seattle-based company Tracktion have been nominated for 2017 – Tracktion's latest DAW "Waveform", and the company's first foray into hardware, the high-end audio interface Copper Reference I/O (known as "Cu" for short).
Resolution reviews Tracktion Waveform and Copper Reference I/O

Both Waveform and Cu have been reviewed by Resolution in recent issues, with the recording and mixing software praised for its fast and inspiring workflow. In comparison with other music production suites, the Resolution notes that "Waveform feels particularly snappy. It is a DAW I would unhesitatingly recommend to musicians or novices, and although some professional users might miss some advanced functions, there is nothing to stop you diving in and making great music, with little to slow you down."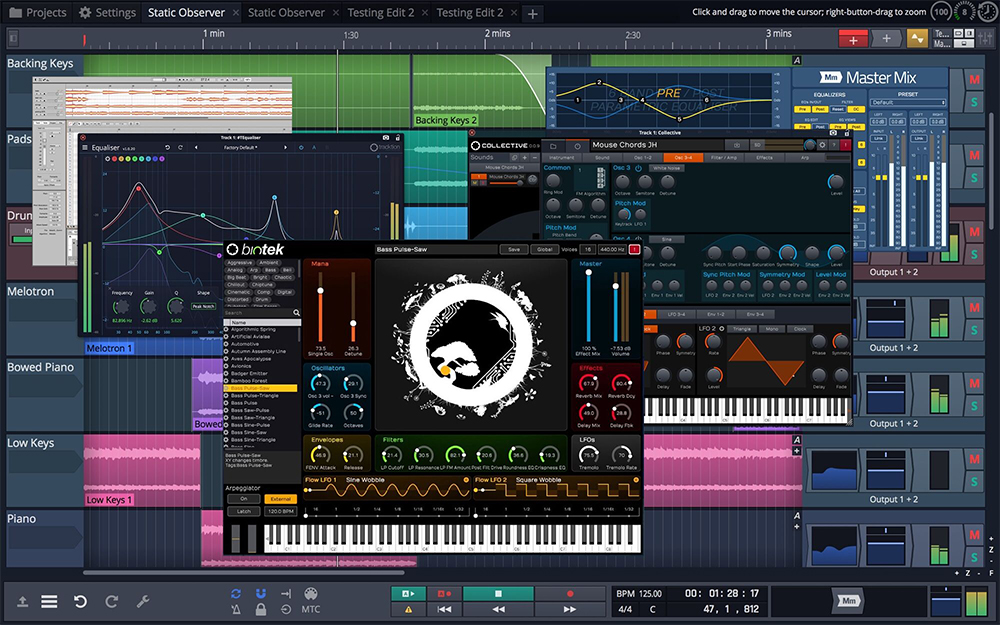 The Copper Reference I/O also received a glowing writeup, with reviewer George Shilling describing it as "undoubtedly the best sounding AD/DA currently available", with "fantastic mic preamps" and "optional valve character". George continues "Listening to the DA output one is immediately struck by the purity and clarity of the audio. Even at 44.1 kHz things seem fluid and open, and listening is unarguably more pleasant than using my own I/O which I thought was pretty good, is a current model and is highly respected. There is more depth and musicality, and it all seems slightly less fuzzy, and slightly less harsh and fatiguing".


"undoubtedly the best sounding AD/DA currently available."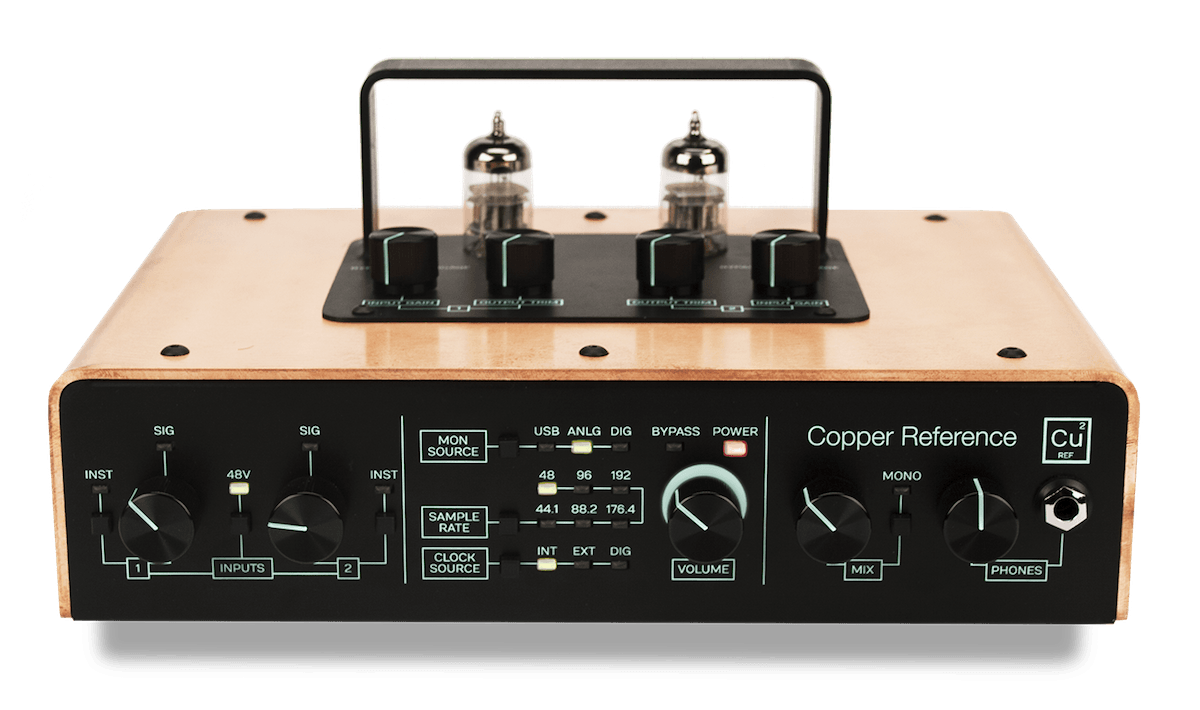 "The different I/O options here make the Copper Reference suitable for integration into a bigger system as well as for standalone setup – you might use a high I/O count interface for tracking, but when overdubbing make use of this for a cleaner (or dirtier valve) character. And you can monitor through the best possible DAC at all times. Extraordinary."
So if you're a reader of Resolution, you can cast your vote for this year's awards via the "My Subscription tab".
If you'd like to become a Resolution subscriber, you can find out more by visiting www.resolutionmag.com
Find out more about all Tracktion products at www.tracktioneurope.com
---

If you'd like to know more about any of the products in the Tracktion range, give us a call on 01727 821 870 to speak to one of our team, or visit www.tracktioneurope.com.
You can also contact us here.