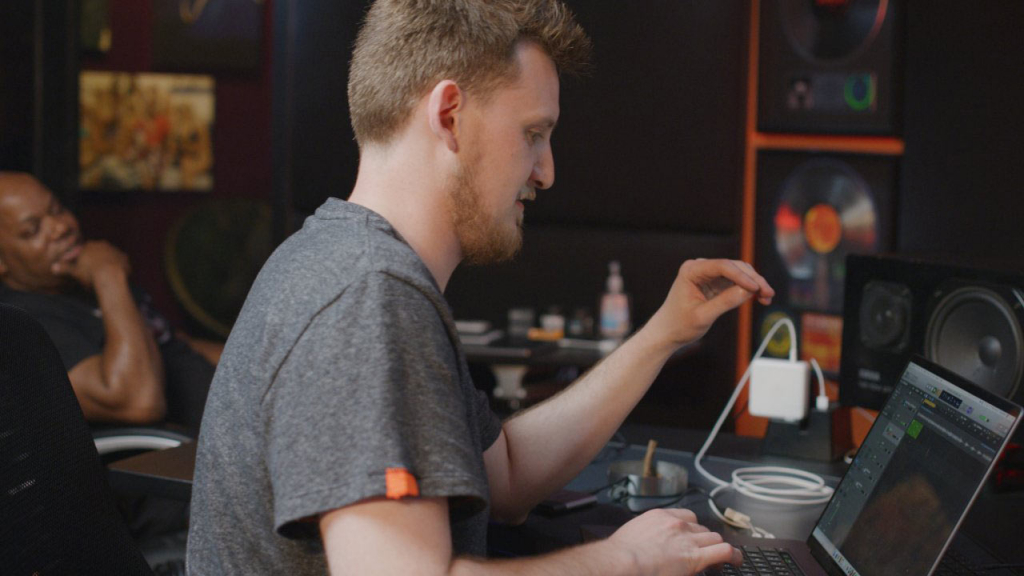 Lauten Audio chats to rapper Too $hort and his engineer Zach "Ekzakt" Perry about the link between artist and engineer
Lauten Audio Microphones have released episode one of a new video series titled 'Capture'.
Focusing on the dynamic between the artist and the recording engineer, Capture aims to showcase the paths taken by studio engineers working with some of the most influential names in modern music.
The first episode features West Coast rapper Too $hort – who recently announced the formation of hip hop super group 'Mount Westmore' alongside Snoop Dogg, Ice Cube and E-40 – and his sound engineer Zach Perry, aka "Ekzakt".
Outlining his career so far, Ekzakt talks about his beginnings as a bedroom trap and hiphop producer, studying a degree in audio engineering in California, and recording with local Bay Area rappers such as Too $hort, who discusses what he looks for in an engineer, and how he knows when he's found the right person for the job.
"As friends, advisors, producers, and more, a personal engineer's role is far more meaningful than the title implies," says a spokesperson for Lauten Audio. "These unsung heroes of music are the trusted conduit between artist and audience. Each episode of Capture explores the unique relationship between artist and engineer, and the incredible paths in life that brought them together."
Too $hort is a pioneer of West Coast hip-hop and one of the few rappers to have collaborated with both The Notorious B.I.G. and Tupac at the height of their careers.
Ekzakt has engineered Too $hort's most recent albums; 2018's The Pimp Tape and 2019 release The Vault. He has also worked with the likes of 6LACK, PARTYNEXTDOOR, and more.
Too Short and Zach "Ekzakt" Perry — Lauten Audio Presents "Capture" Episode 1
See more videos at Synthax TV
Lauten Audio Signature Series Microphones
The Signature Series features Lauten Audio's most iconic set of mics. A selection of large-diaphragm tube and FET mics, Lauten's signature series provide clarity, detail and punch to any recording. One word that keeps cropping up in descriptions of the Lauten sound is 'big'. Each Signature Series microphone ships with a variety of accessories as standard, including shockmounts, storage cases and custom-made power supplies.
Atlantis FC-387 – Multi-voicing FET studio vocal microphone
The Atlantis FC-387 is three distinct FET microphones packed into a single, hand-finished brass enclosure. Designed in close collaboration with renowned producer and mix engineer Fab Dupont, the Atlantis provides a dynamic and versatile wealth of sound that makes picking the right microphone – for even the most troublesome of sources – as easy as flipping a switch.
From modern, tight and bright to smoky vintage velvet, the Atlantis offers an analogue abundance of ready-for-mix sounds in a single microphone.
Find out more about the Atlantis FC-387 microphone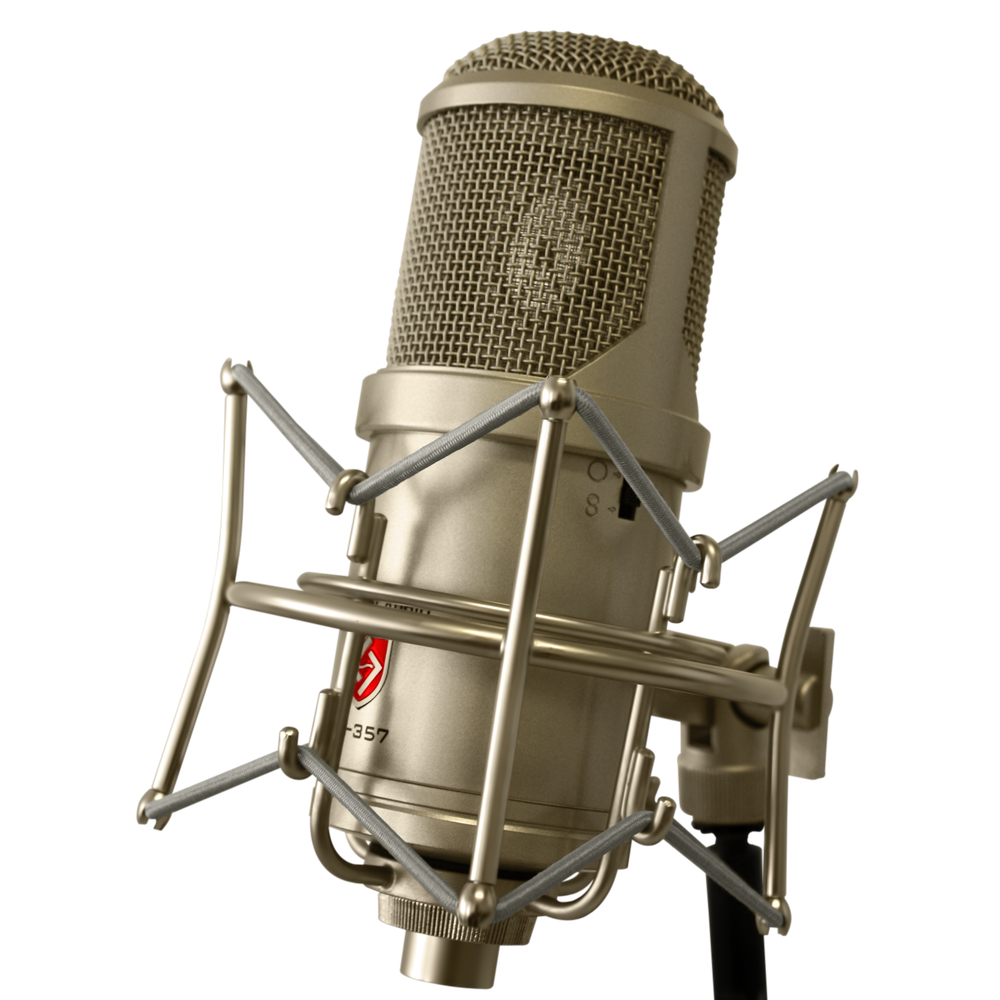 Clarion FC-357 – Classic FET sound with a modern touch
The Clarion is Lauten Audio's unique take on a vintage FET condenser microphone, modified with a touch of modern, top-end air.
This custom-crafted studio workhorse captures vocals with faithful and present realism, kick drums with rich detailed impact, and bass guitar with astonishing depth and dimension.
Like all Signature microphones, the Clarion is designed and crafted by the Lauten Audio family in Silicon Valley, CA.
Find out more about the Clarion FC-357 microphone
Eden LT-386 – Three Tube Mics In One
The Eden is the pinnacle of Lauten Audio's microphone designs — three distinct tube microphones packed into a single, hand-finished brass enclosure and topped with a nickel-plated crown.
This custom-crafted work of art is equipped with Lauten Audio's exclusive 38mm capsule, Multi-voicing® circuitry and harmonic sound shaping for an unparalleled breadth of timbres.
From subtle and smooth to modern and up-front, the Eden offers a vast expanse of effortlessly accessible sonic possibilities unlike any other microphone.
Find out more about the Eden LT-386 microphone
---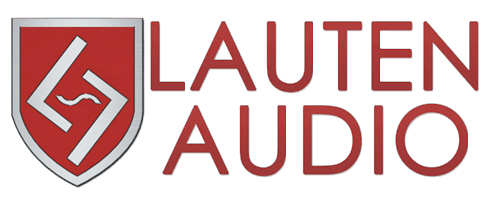 If you'd like to know more about Lauten Audio microphones, give us a call on 01727 821 870 to speak to one of our team or to arrange a demo.
You can also contact us via email.