Pro Audio and Post-Production magazine Resolution has reviewed the Eden LT-386, the premium studio microphone built by American manufacturer Lauten Audio.
The flagship of the premium Signature Series, the Eden is the finest microphone in Lauten's range – a high-end, large-diaphragm tube condenser with a rich and detailed sound that lends itself to a wide variety of instruments and voices, with multiple polar patterns, on-board filters, and Lauten's unique Multi-Voicing feature.
Multi-Voicing Technology
The Multi-Voicing switch has three settings, providing you with three individual recording flavours. Named 'Forward', 'Neutral' and 'Gentle', each setting has its own individual circuitry and signal path for capturing different tonal qualities, and effectively making the Eden three mics in one.
Further tailoring of the sound can be applied via the 2-stage high-pass filters. Designed primarily for tightening the low-end on a kick drum ('Kick-Shaper'), or for adding clarity on vocals ('Vocal-Shaper), the filter adds further possibilites for getting the perfect sound at the source. Combined with the Multi-Voicing feature, the Eden LT-386 gives you a range of distinct, musical tones before you've even hit your preamp.
This feature was highlighted by reviewer Jon Thornton, with Jon finding the sound of the Eden reminscent of several other iconic mics, depending on the settings used. "At its core (and perhaps unsurprisingly given the basic ingredients) a 251 springs most readily to mind," writes Jon. "But, depending on the source, this can morph more towards a C12 or, say, an M149 — it really is that flexible."
"Sung (female) vocals sound very "pretty" indeed with this microphone —
and it does a great job of thickening up a slightly thin sounding voice"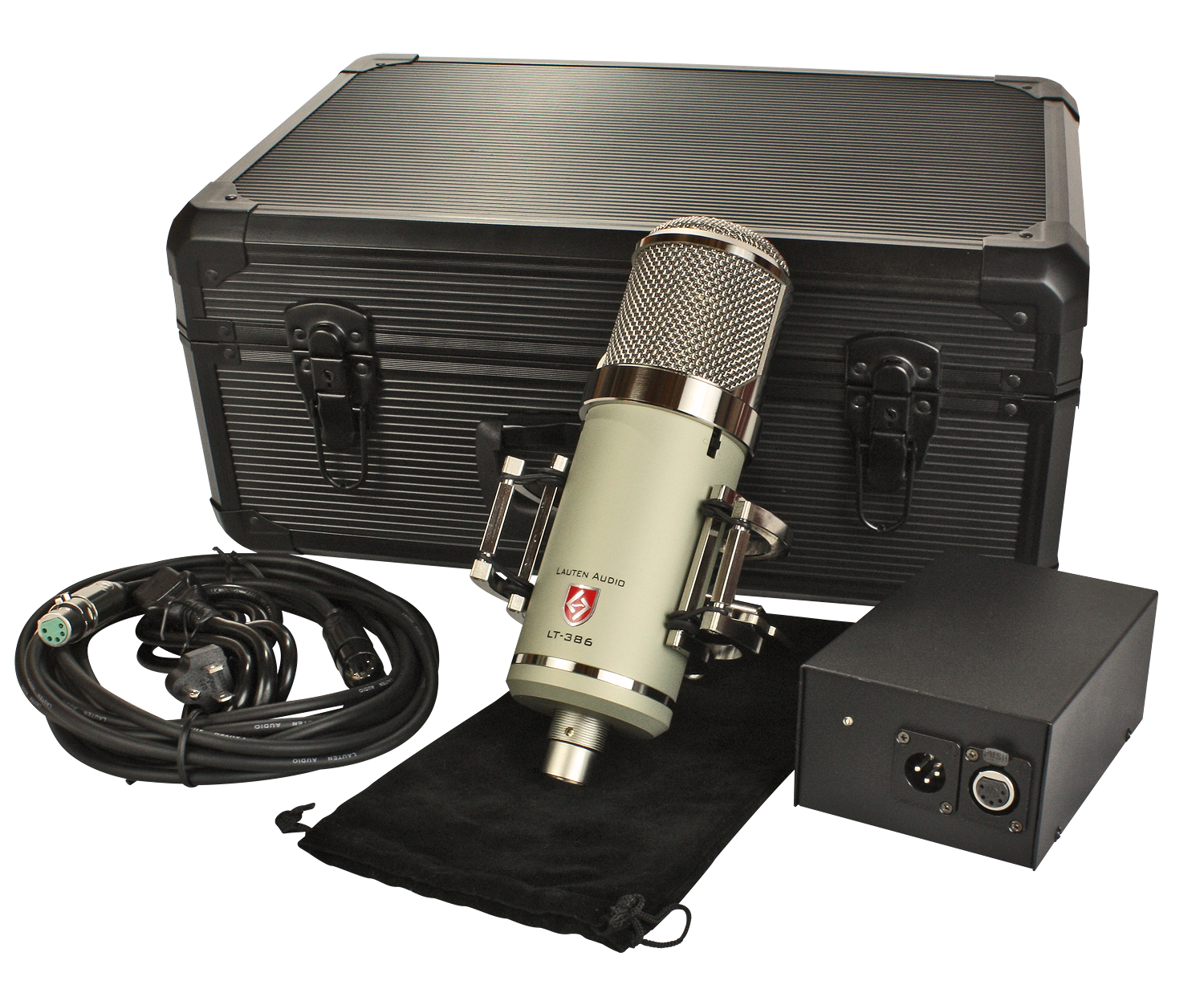 "Flexible and musical tonal palette"
Elaborating further on Eden's recording qualities, Jon describes the sound as "weighty and dense at the low end, but not muffled at all, with plenty of mid-range detail that sounds natural rather than hard." He was also particularly taken with it abilities to capture a vocal, writing that "sung (female) vocals sound very "pretty" indeed with this microphone — and it does a great job of thickening up a slightly thin sounding voice." Click here to read the full Resolution review

"On acoustic guitar, switching to Gentle on the Omni setting with the HPF off
gave a scale to the sound that belied the size of the instrument."
We've also previously spoken to music producer and self-confessed 'mic fetishist' Kevin Porée, who said of the Eden, "For a few years my favourite valve LDC has been a Flea 47, but I think I've switched my allegiance. This is just a stunning mic." Click here to read Kev's full review of the Eden LT-386, along with the Atlantis FC-387 and the Oceanus LT-381.
Lauten Audio Eden LT-386
Multi-Voicing™, Large Diaphragm Vacuum  Condenser Microphone
31.25mm dual large diaphragm pressure gradient transducer microphone.
Omnidirectional, Cardioid and Figure-8 selectable.
Vacuum tube, transformer balanced
Frequency Range: 20Hz-20KHz
Dynamic Range: 120dB minimum
Kick-shaper & Vocal-shaper, High-pass filters
3-stage Multi-voicing™ switch
Polar pattern switch
The Lauten Audio Eden LT-386 is a Multi-voicing™ vacuum tube, large diaphragm condenser microphone. The LT-386 is for discerning recordists in search of the most diverse and useful studio vacuum tube microphone. It offers a unique blend of classic and modern design theory which exhibits a smooth, rich low and mid-range as well as high mid and high timbres reminiscent of premier classic vacuum tube microphones. From its attached, semi-permanent suspension mount, to its three different switches housed on the microphone itself, the Eden offers an endless palette of sound.
Click here to read the full Resolution review of the Lauten Audio Eden LT-386 microphone

For more professional audio-related news, reviews and interviews, visit the Resolution Magazine homepage
Find out more about the Lauten Audio Eden LT-386 microphone
---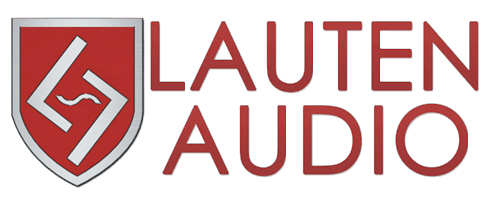 If you'd like to know more about Lauten Audio microphones, give us a call on 01727 821 870 to speak to one of our team or to arrange a demo.
You can also contact us via email.