Pro Tools Expert / Production Expert reviews Lauten Audio's flagship microphone, the Eden LT-386 vacuum-tube condenser
Music production website Production Expert has just reviewed the Lauten Eden LT-386, the high-end studio microphone from mic specialists Lauten Audio. Undoubtedly the jewel in Lauten's crown, the Eden is the flagship in Lauten's premium Signature Series – a high-end, large-diaphragm tube condenser with a pristine, rich and detailed sound.
"wow what an amazing mic"
In his review for Production Expert (aka Pro Tools Expert), reviewer James Ivey is quick to identify all of the features that make the Eden such a unique and powerful addition to any pro recording studio. The Eden really can be described as 'three mics in one', with three individual circuits providing three distinct tonal flavours (which Lauten call Gentle, Neutral and Forward). Boasting everything you'd expect from a modern, high-end studio microphone, the Eden can do it all – smooth and refined; bright and up-front; and classic, thick vintage sounds.
"A blend of these 3 controls can transform the Eden into some very different
sounding microphones. A one trick poney mic this is not."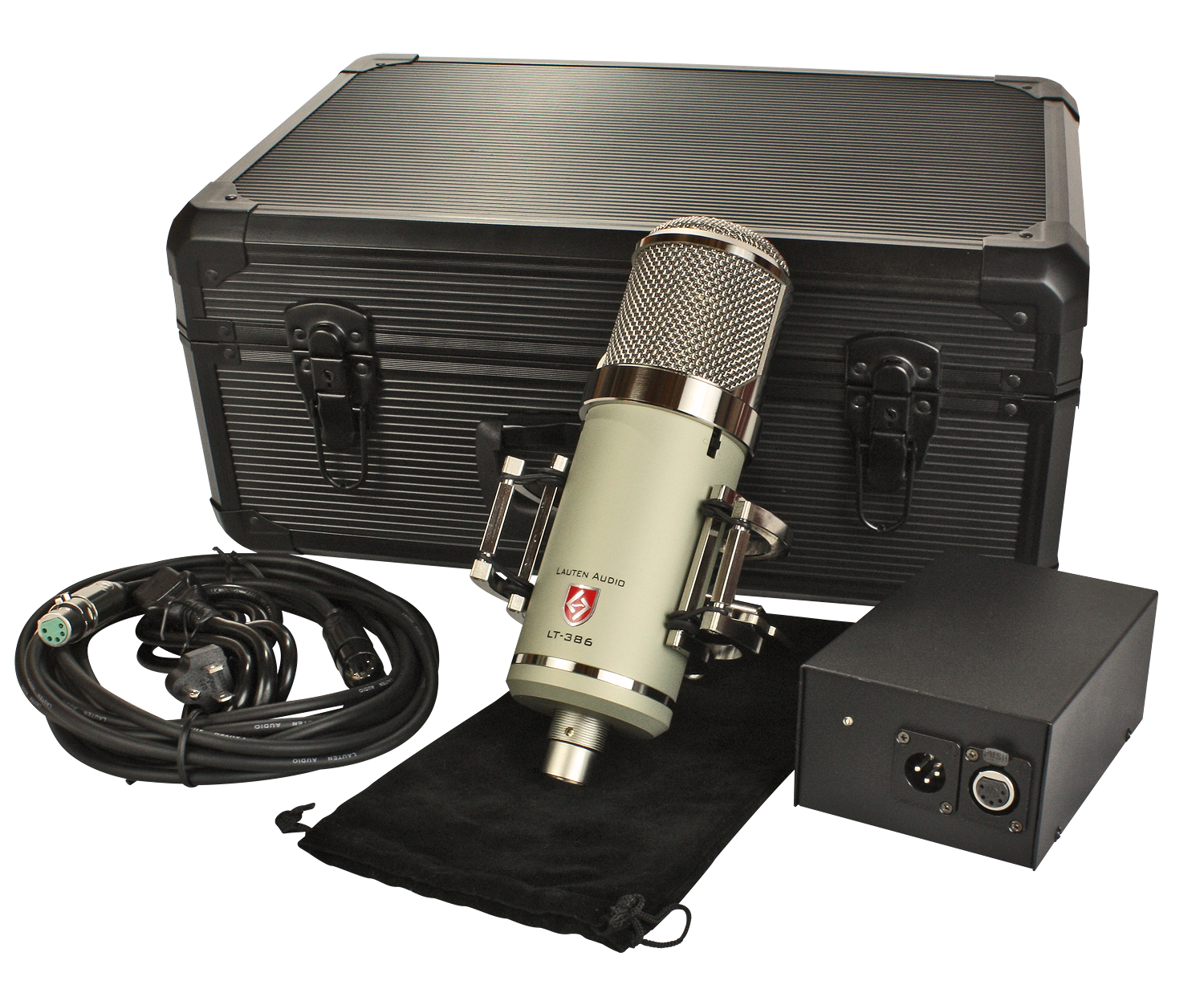 Taking the Eden to task on a range of sources, James has also provided some recording examples he made in his own studio. Along with the three different voices, the Eden also has built-in high and low-pass filters for further shaping options at source, with James commenting that "Add in one of the high-pass filters and you'll think you have a completely different microphone."

Rounding off his time with the Eden, James says "take it from me, the Lauten Audio Eden is up there with the other mics in this price range. If you do have some serious microphone shaped money burning a hole in your pocket and you are looking at mics like the Manley Reference Gold, or the Brauner VM1 for your studio the Lauten Audio Eden should also make your short list. If you get the chance to check this baby out you will be very glad you did."
"If you get the chance to check this baby out you will be very glad you did."
Lauten Audio Eden LT-386
Multi-Voicing™, Large Diaphragm Vacuum  Condenser Microphone
31.25mm dual large diaphragm pressure gradient transducer microphone.
Omnidirectional, Cardioid and Figure-8 selectable.
Vacuum tube, transformer balanced
Frequency Range: 20Hz-20KHz
Dynamic Range: 120dB minimum
Kick-shaper & Vocal-shaper, High-pass filters
3-stage Multi-voicing™ switch
Polar pattern switch
The Lauten Audio Eden LT-386 is a Multi-voicing™ vacuum tube, large diaphragm condenser microphone. The LT-386 is for discerning recordists in search of the most diverse and useful studio vacuum tube microphone. It offers a unique blend of classic and modern design theory which exhibits a smooth, rich low and mid-range as well as high mid and high timbres reminiscent of premier classic vacuum tube microphones. From its attached, semi-permanent suspension mount, to its three different switches housed on the microphone itself, the Eden offers an endless palette of sound.
Visit Pro-Tools-Expert.com to read the full review

Find out more about the Lauten Audio Eden LT-386 microphone
---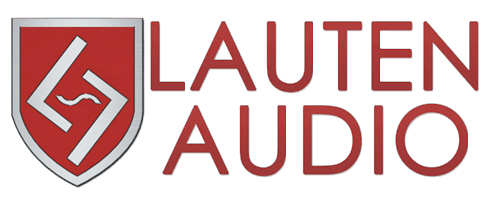 If you'd like to know more about Lauten Audio microphones, give us a call on 01727 821 870 to speak to one of our team or to arrange a demo.
You can also contact us via email.