Recording Magazine tests out the Lauten Audio Synergy Series LS-208 microphone on drums, guitar and vocals.
Click here to read the full review.
Having made their name as a studio recording specialist, Lauten's newest microphone is a slight departure from the company's usual brand of LDC condensers. Unlike the premium Signature Series, or the cost-effective Series Black range, the new Synergy Series is designed primarily with isolation in mind.
A large-diaphragm condenser capable of withstanding extremely loud volume levels (handling up to 135dB of SPL), the LS-208 is also a highly versatile microphone, lending itself well to a range of instruments like drums and guitar cabinets, not to mention vocals.
In his review for Recording Magazine, Paul Vnuk Jnr confirms Lauten's claims about the extremely wide dynamic range capture, writing "It is darn near impossible to clip or distort the capsule, and while this may sound like hyperbole, I found the mic almost completely immune to vocal plosives."
"I truly think in the next few years the LS-208 could set new standards
for voiceover, drums, and electric guitar use."
Putting the LS-208 to use on a range of sources, Paul also comments on the versatility on offer, a theme that's consistent throughout the Lauten range of microphones. "This mic really loves close-up vocals, just like one would get from a handheld dynamic mic. It also loves screaming guitar cabinets and being right up on drum heads."
In his conclusion, Paul says he even believes that the LS-208 could set a new standard. "Once again Lauten impresses by offering a mic that does things its own way with its own sound. It's a condenser mic that plays by its own rules, and is happy to live where we might previously have favored a dynamic mic. I truly think in the next few years the LS-208 could set new standards for voiceover, drums, and electric guitar use."
Read the full review here. If you'd like to know more about the Lauten Audio LS-208 microphone, visit the overview page.
For more professional audio related news and reviews, visit the Recording Magazine website.
Lauten Audio LS-208 Microphone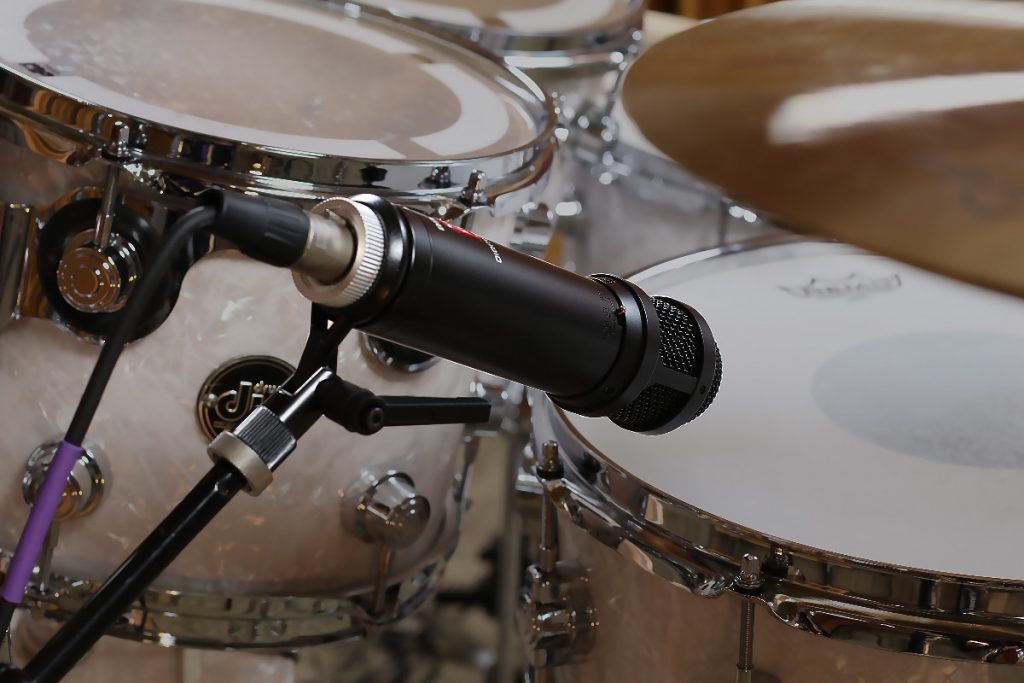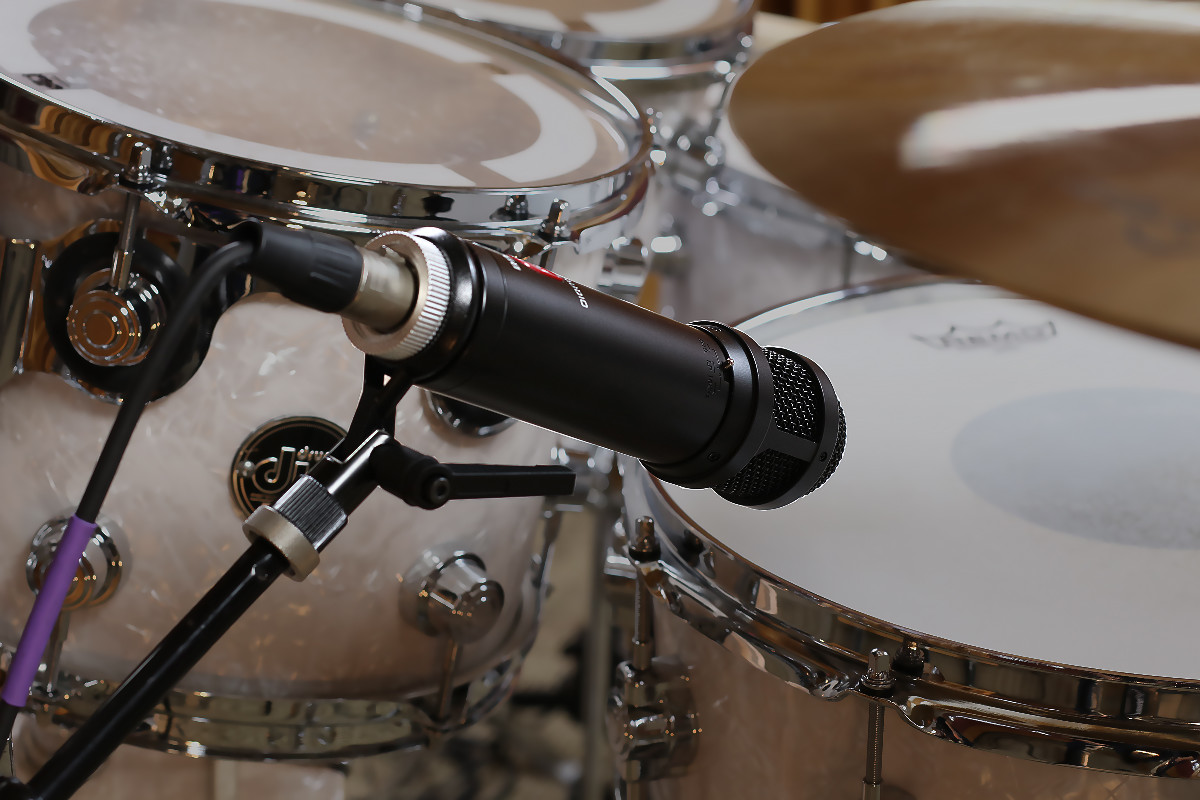 The Lauten Audio LS-208 is a front-address, large diaphragm condenser voice and instrument microphone. Combining excellent versatility with the recording quality of high-end studio microphones, the LS-208 captures the brilliance and expressiveness of any source, whether in broadcast, sound reinforcement, or in the recording studio.
Features include a wide frequency response, with a full 120dB of dynamic range and 135dB of SPL handling, without the need for attenuation. Excellent off-axis rejection provides incredible focus, and fantastic reduction of bleed in multi-source live environments.
Constructed from high-quality components and outfitted with frequency shaping high and low-cut filters, the LS-208 comes equipped with a spider shock mount, a hard mount for tight spots, a foam windscreen to protect from plosives, and a rugged road case housing all these accessories.
The LS-208 is a perfect for:
Spoken Voice, and Singing
Radio broadcasting
Podcast and Voice-overs
Highly dynamic instruments and environments
Close-micing drums and guitar amps
Studio quality recordings nearly anywhere
Find out more about the Lauten Audio LS-208 microphone
---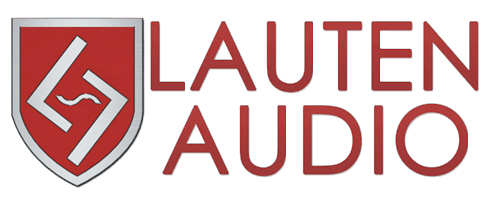 If you'd like to know more about Lauten Audio microphones, give us a call on 01727 821 870 to speak to one of our team or to arrange a demo.
You can also contact us via email.