Big thanks to everyone who stopped by the Synthax Audio UK and Calrec stand at BVE 2019.
The annual Broadcast and Video Expo at the ExCel (London) is one of the biggest shows of its kind, and a great place to check out the latest tech from the world of broadcast including audio, lighting, cameras and drones.
This year Synthax UK joined broadcast console specialists Calrec on their stand, to showcase the Calrec Brio 36 and Calrec's new modular IP-based Type-R system.
We also had various bits of pro audio kit from some of our other brands, including UK debuts for the new RME M-32 AD Pro and DA Pro converters, and the new Lauten Audio LS-208 front-address microphone.
If you'd like to know more about any of the products we had on show at BVE 2019, give us a call on 01727 821 870 to speak to one of our team. You can also contact us here.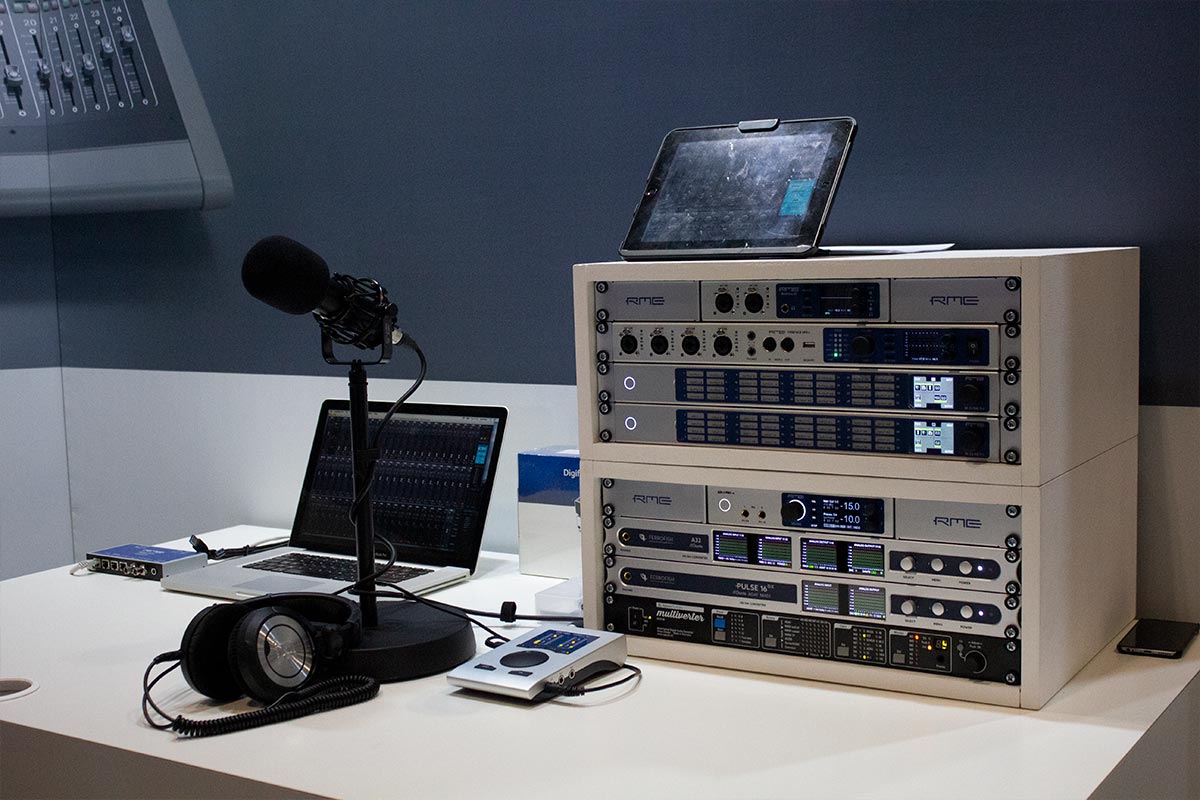 RME M-32 AD Pro and DA Pro
The RME M-32 Pro AD and DA Pro are the latest high-end, multi-channel converters from RME. Featuring both MADI and AVB connectivity, the M-32 Pros' conversion quality also rivals that of RME's award-winning ADI-2 Pro FS and ADI-2 DAC.
The scribble-strip front panel allows for quick labelling of channels, and the large front-panel level metering can easily be viewed at a glance from a distance, even in crowded live audio spaces or busy broadcast production environments.
Calrec Brio 36 and Type R
The Calrec Brio 36 is a 36 fader digital audio console designed specifically for smaller broadcasters and outside broadcast. Coming ready-equipped with Calrec's Hydra2 networking capabilities, the Brio can easily integrate into any existing Hydra2 network, communicating with other Calrec consoles on the network. Further customisation is also possible via a range of option cards and additional I/O boxes.
New for 2019, Calrec Type R is a modular and expandable IP-based system. Each system consists of a Core I/O rack unit for connectivity, alongside motorised fader panels and user-definable touch-screen displays for control.
Find out more about Calrec Brio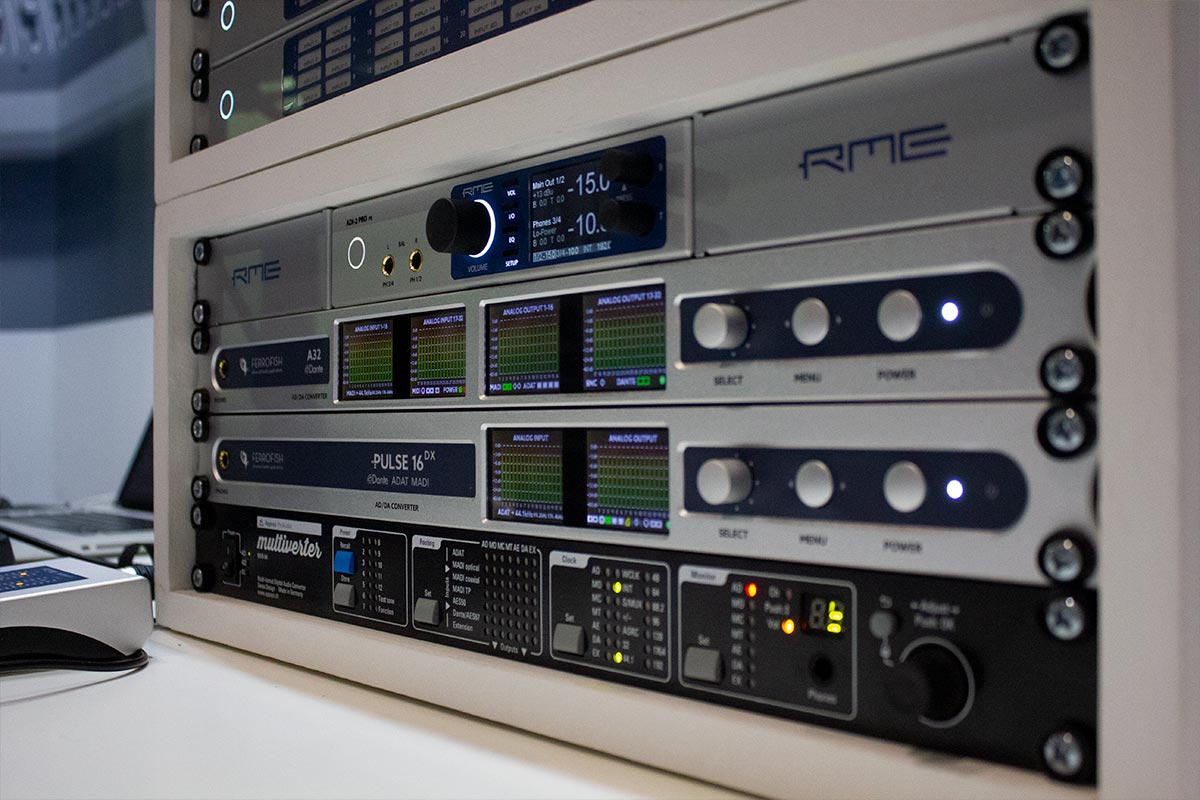 Ferrofish AD/DA Converters
Ferrofish produces a range of cost-effective, multi-channel converters with options for ADAT, MADI and Dante I/O. The popularity of these 1U devices continues to grow, thanks to their excellent front panel displays, intuitive user experience, and transparent A to D and D to A conversion.
The Ferrofish range also pairs very nicely as expansion units for RME audio interfaces. If you have an RME Fireface UFX+, UFX II or 802 for example, you can add additional inputs and outputs to your interface by adding a Ferrofish Pulse 16 converter via ADAT.
The Ferrofish A32 is also a popular choice for use alongside the RME MADIface USB for example, as it allows you to make use of all 32 inputs and 32 outputs via single MADI cables to and from your computer.
Appsys Pro Audio Multiverter MVR-64
The Appsys Multiverter is a 64 x 64 format converter, router and audio bridge. Designed to provide no fuss conversion between a wide range of digital formats, the Multiverter has connections for ADAT, MADI (Optical, Coax and TP), AES50, AES67 & Dante.
The MVR-64 is simple to operate via its front-panel controls , with an on-board routing matrix that allows for quick routing of full 64 channel streams, with 1 to 1 channel routing also possible via the dedicated software controller.
The optional SRC-64 adds on-board sample rate conversion, and with support for additional formats planned via breakout boxes (AES3, AVB), the Multiverter is a godsend for working with multiple digital formats.
Lauten Audio LS-208 Front-Address Microphone
Lauten have stepped out of the studio for the first time with their new Synergy Series. The LS-208, a large-diaphragm, front-address condenser, is the American microphone specialist's first mic that's designed as a multi-purpose mic for use in a multitude of spaces, particularly in the live and broadcast arenas.
Featuring excellent off-axis rejection and incredibly high dynamic range, the LS-208 (and forthcoming LS-308) can provide brilliant recording isolation even in situations with large amounts of background noise, such as events or other less-than-ideal recording environments.
The LS-208 is also particularly useful in the studio for isolating individual musicians or drums – check out the new video below to see how effectively the LS-208 (and new LS-308) can provide isolation in the studio.
More photos from BVE 2019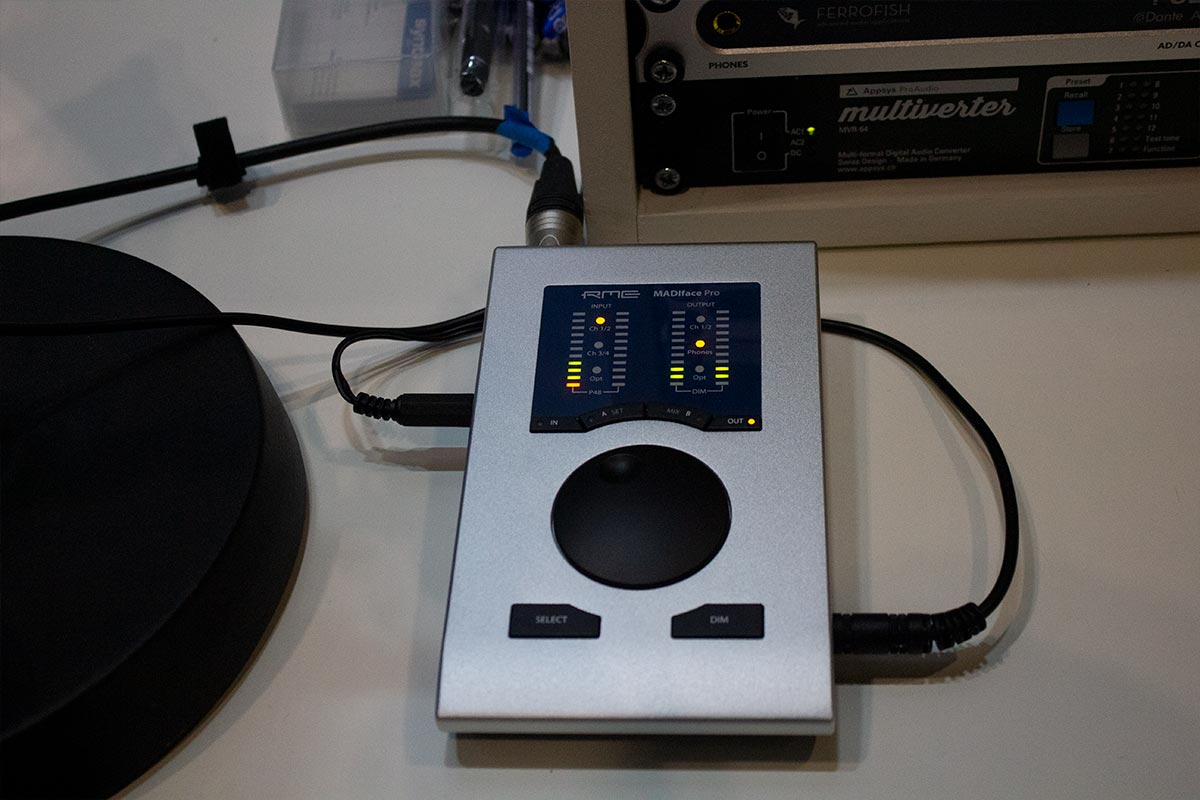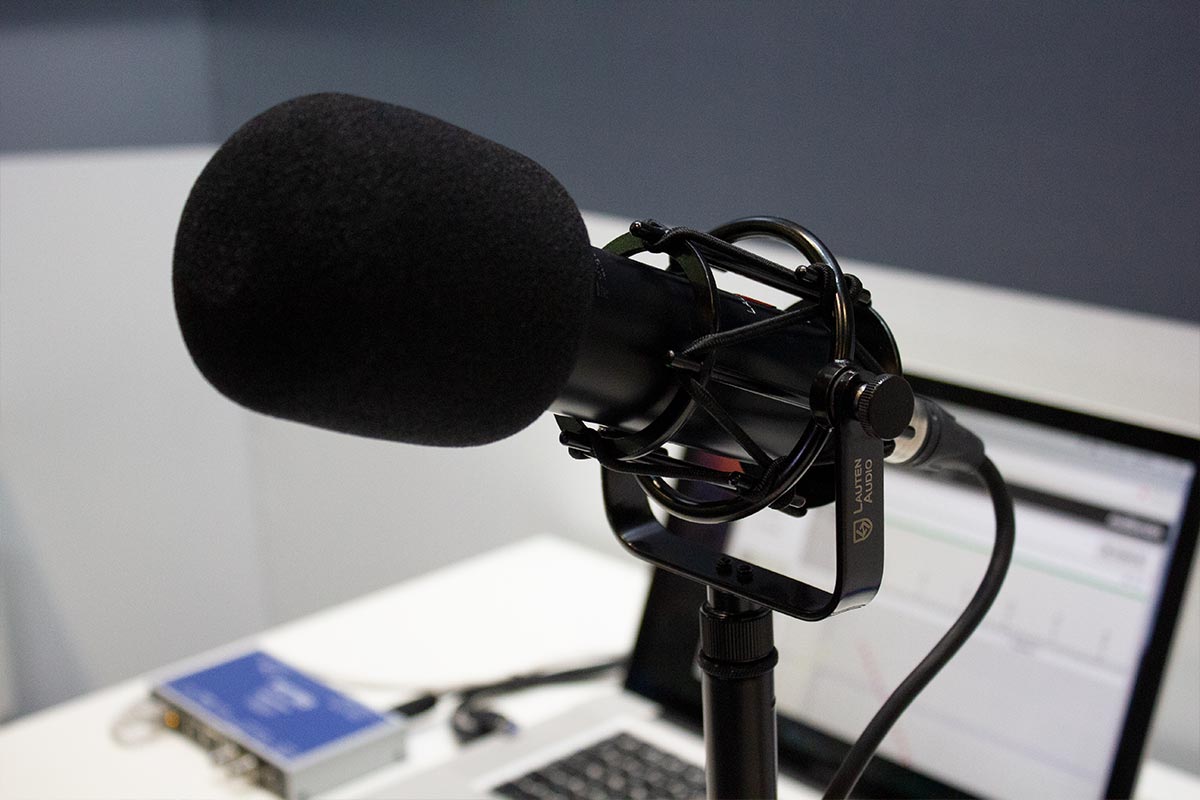 ---


If you'd like to know more about any of the professional audio products listed here, give us a call on 01727 821 870 to speak to one of our team or to arrange a demo. You can also contact us here.