Lauten Audio Clarion FC-357
Lauten Audio Clarion FC-357
Multi-Pattern, Large-Diaphragm
FET Condenser Microphone

Large 28.25mm dual-diaphragm capsule
Cardioid, Omni & Figure-8 polar pattern switch
+10dB gain switch
-10dB attenuation switch
Freq. Response: 25Hz-20KHz
Dynamic Range: 120dB minimum
High resolution capacitors
Custom wound output transformer
Included Accessories
Classic FET Sound With A Modern Touch
The FC-357 Clarion blends classic and modern FET sound. It features a uniquely tuned frequency response that produces the smooth natural character found in classic FET condenser microphones with a touch of smooth modern airiness.
Lauten Audio Clarion FC-357 at a glance
Classic FET sound with a modern touch
Ribbon-like top-end on electric guitars
Cardioid, Omni and Figure-8 polar patterns
+10dB feature great for lower-quality microphone preamplifiers
Tuned to tame sibilant sources
Excellent for amateurs and professionals
Quality Internal Components
The FC-357 Clarion features Lauten's custom designed 28.25mm dual diaphragm capsule that accurately captures your source. The electronics include a low-noise FET and custom-wound output transformer that work together to provide you with an authentic and classic sound with a modern touch.
Unique 3-way Gain Switch
The FC-357 Clarion has the features you need to achieve the sound you want. The unique three-position attenuation and gain switch offers you powerful recording options with no adverse distortion. The +10dB gain switch, which boosts the microphone's output, makes it less dependent on preamps to achieve excellent sound.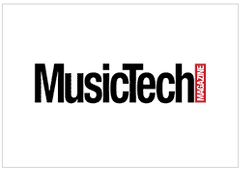 MusicTech Magazine Clarion Review
"The Lauten Audio Clarion produces BIG, clear sounds with a refreshing absence of sibilance."
Included Accessories


Large 28.25mm dual-diaphragm capsule
Cardioid, Omni & Figure-8 polar pattern switch
+10dB gain switch
-10dB attenuation switch
Low noise FET
High resolution capacitors
Custom wound output transformer
Circuit: Solid-State low-noise FET
Type: Pressure gradient condenser
Polar Pattern: Cardioid, Omnidirectional & Figure-8
Freq. Response: 25Hz-20KHz
Dynamic Range: 120dB minimum
Impedance: <200 ohms
Max. SPL: 0.5%THD@1000Hz: 130dB
Self-noise level: < 15dB(A)
Sensitivity:16mV/Pa OR -36±2dB 0dB=1V/Pa 1000Hz
Special Features:-10 dB attenuation and +10dB gain
Requires 48v Phantom power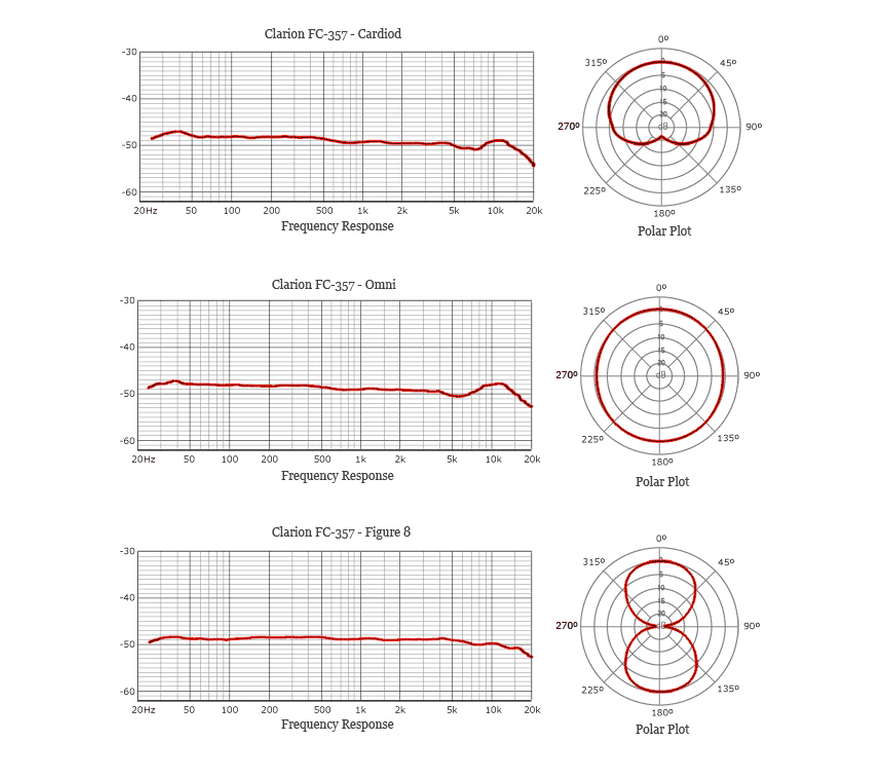 This item currently has no reviews.
Purchased this product?